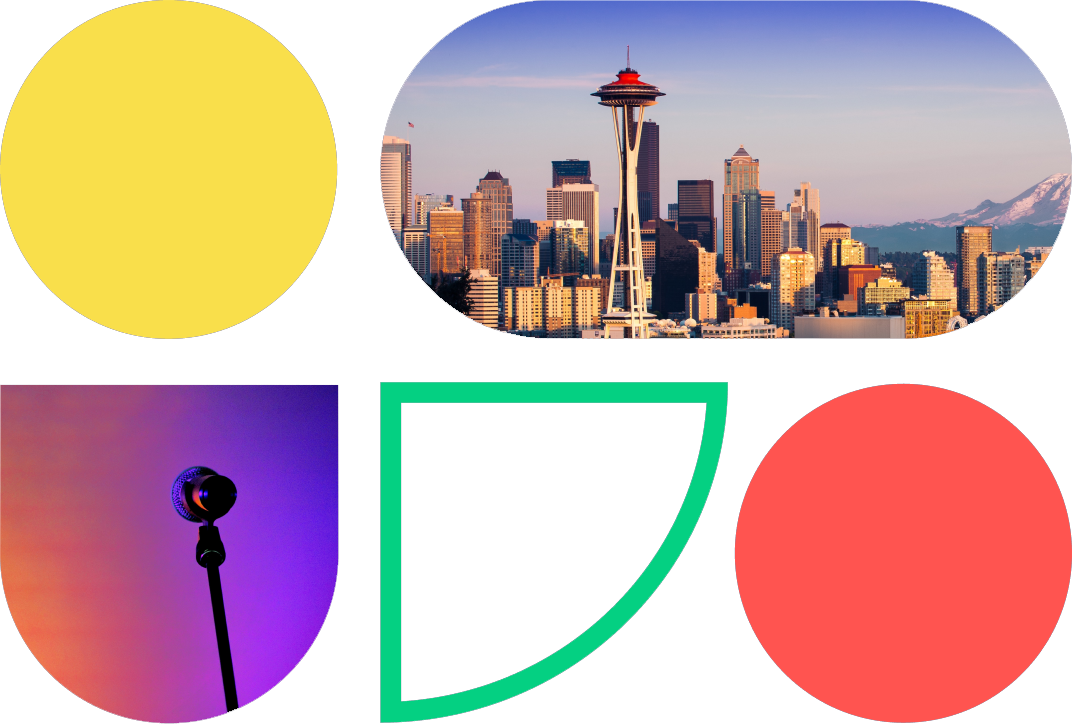 Seattle 2023
Venue information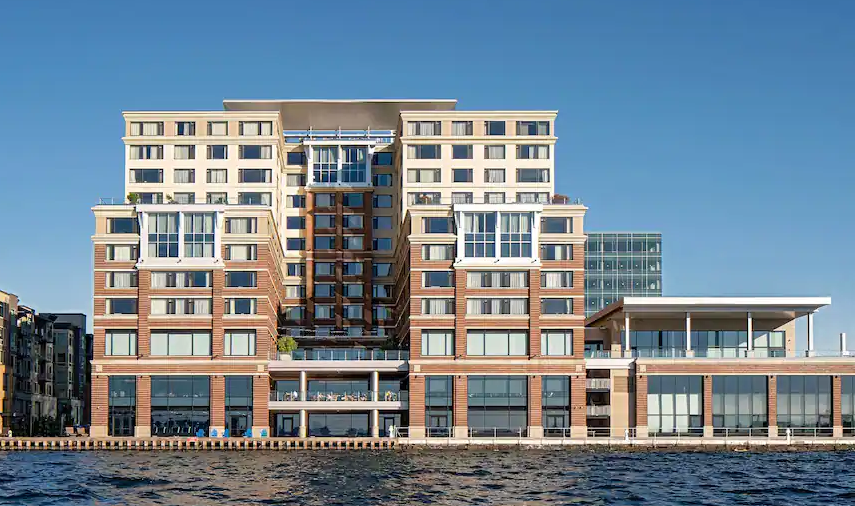 Venue
Regency Lake Washington
Visitor information
Conference Schedule
Monday, November 6 - Training Day
Tuesday, November 7 -Training Day 2
Wednesday, November 8- Conference Day & Flink Fest
In joining Flink Forward Seattle you'll be able to secure accommodation at Hyatt Regency Lake Washington at a discounted rate. Stay tuned for further announcements regarding ticket sales.
Hotel information
We're excited to host Flink Forward Seattle 2023 at the award-winning establishment, Hyatt Regency Lake Washington.
Located on the shores of Lake Washington, Hyatt Regency Lake Washington at Seattle's Southport, a recent AAA Four Diamond and Best of Housekeeping award winner, perfectly combines the natural beauty of the Pacific Northwest with modern amenities. Enjoy close proximity access to Sea-Tac International Airport, downtown Seattle and Bellevue, and more. Whether you're arriving by car or public transportation the Hyatt Regency Lake Washington is easily accessible.
Interested in being a partner for the
next Flink Forward conference?