About
Find out more about Flink Forward, Apache Flink® and Ververica
Flink Forward
Flink Forward is the conference for the Apache Flink and stream processing communities.
Join core Flink committers, new and experienced users, and thought leaders to share experiences and best practices in stream processing, real-time analytics, event-driven applications, and the management of mission-critical Flink deployments in production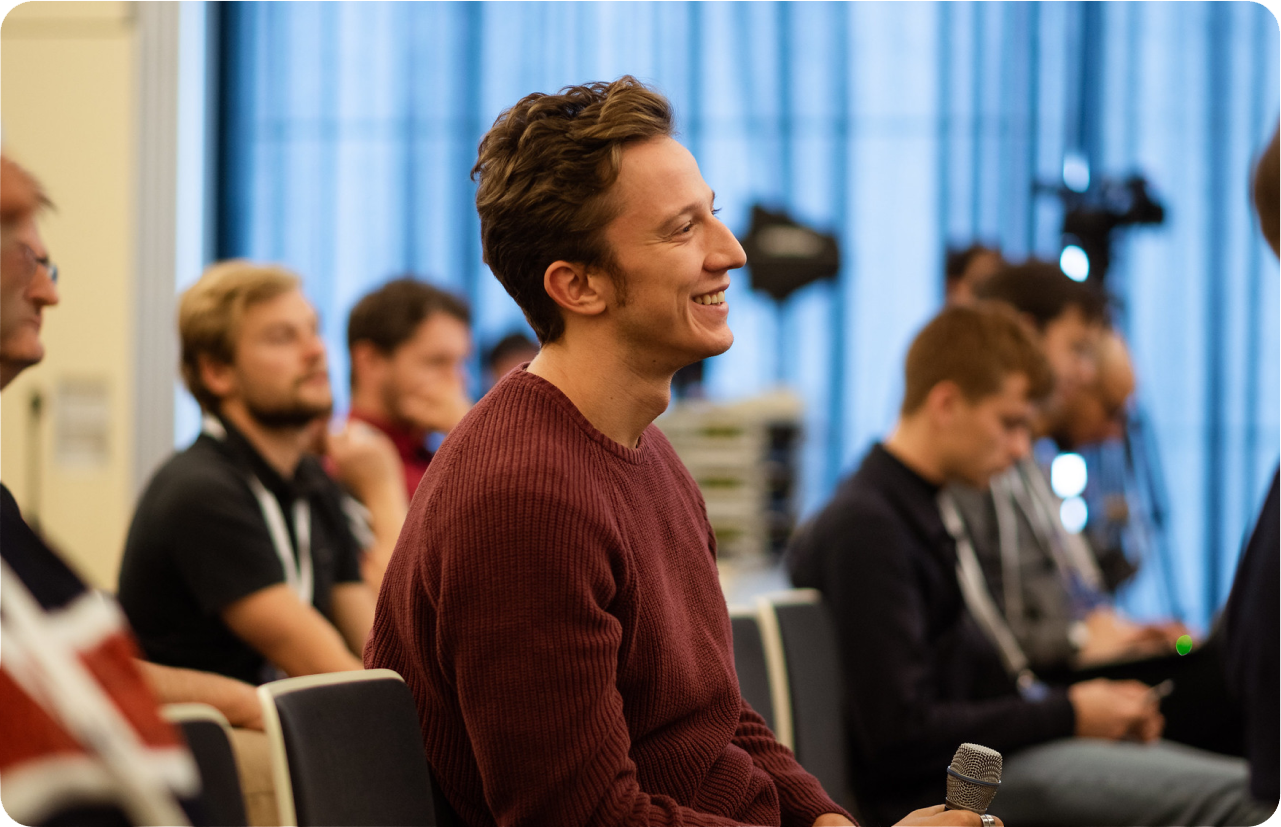 Apache Flink
Apache Flink® is an open source stream processing framework for real-time analytics and real-time applications.
It provides efficient, fast, accurate, and fault tolerant handling of massive streams of events. Apache Flink® also supports batch processing as a special case of stream processing.
Ververica engineers wrote the first lines of code of what would later become Apache Flink®. As members of the open source community, the team at Ververica is 100% dedicated to our work in further developing Apache Flink®, so it continues to be the most powerful and modern stream processor available. If you're new to stream processing and would like to learn more, check out "What is stream processing?" on the Ververica site.
Ververica
Ververica is the company founded by the original creators of the open source stream processing framework Apache Flink®.
Ververica's mission is to power the core business of every company with cutting-edge real-time stream processing technology. In order to do that, the team at Ververica focuses on building the best technology available for stream processing, while at the same time creating a global and open community around this technology.
We build and develop Ververica Platform, a stream processing platform that enables every enterprise to power their real-time business and use a production-grade streaming infrastructure while at the same time we actively contribute and participate in the open source Apache Flink® community, the underlying technology framework of Ververica Platform itself.
Interested in being a partner for the
next Flink Forward conference?