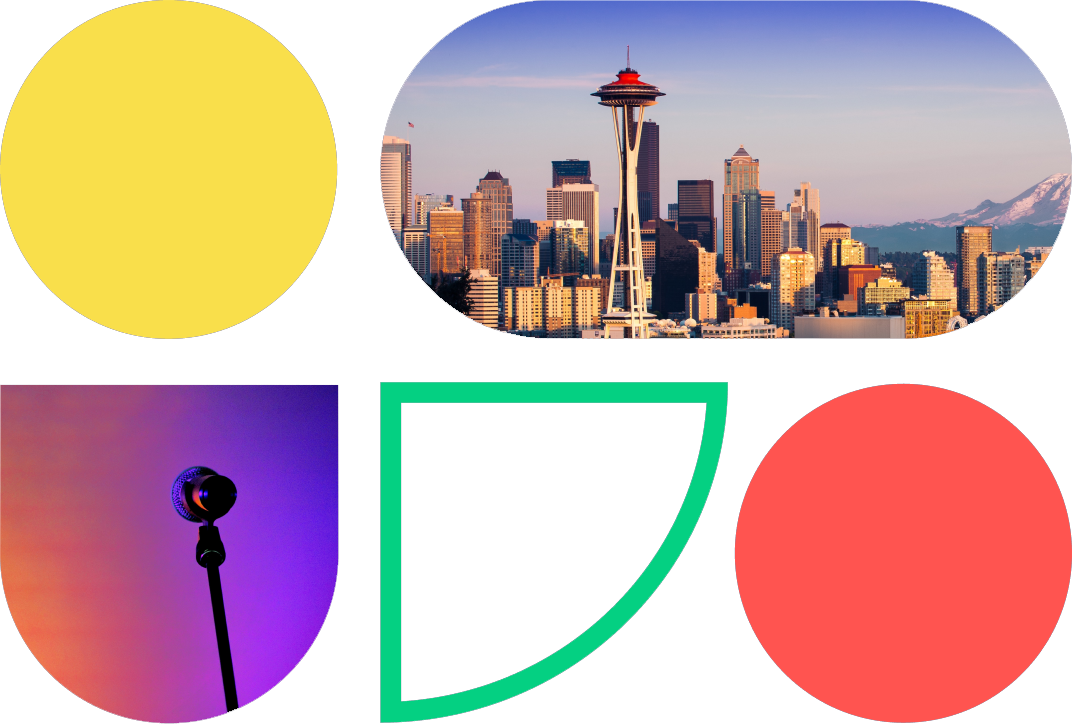 The Apache Flink® Conference
Seattle 2023
November 6-8 2023
Flink Forward is the conference dedicated to Apache Flink and the stream processing community.
We're excited to announce the 2023 Flink Forward event will be taking place November 6-8 in Seattle for an in-person event! Following the popular demand for Apache Flink® training sessions, we're bringing back our 3-day event format; 2-days training followed by a full day of conference! In conclusion of the event, we invite all attendees to join us for Flink Fest! A time to network and celebrate Flink Forward Seattle 2023 together.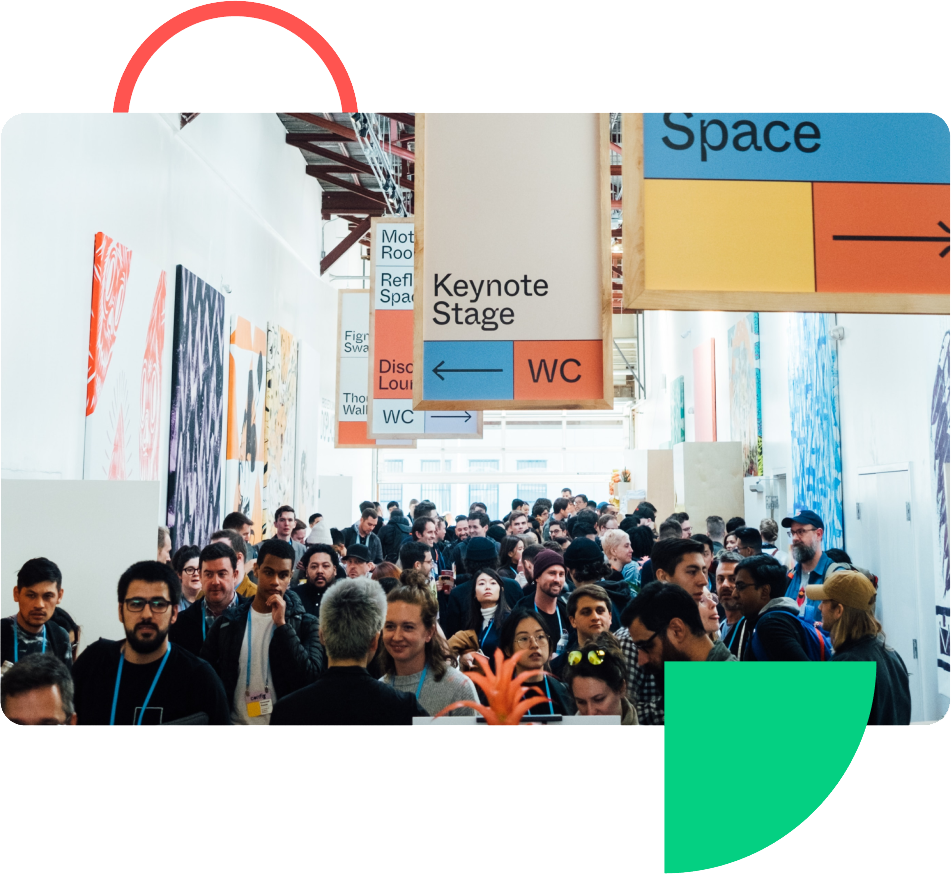 Schedule overview
Breakout sessions and other activities
Interested in being a partner for the
next Flink Forward conference?