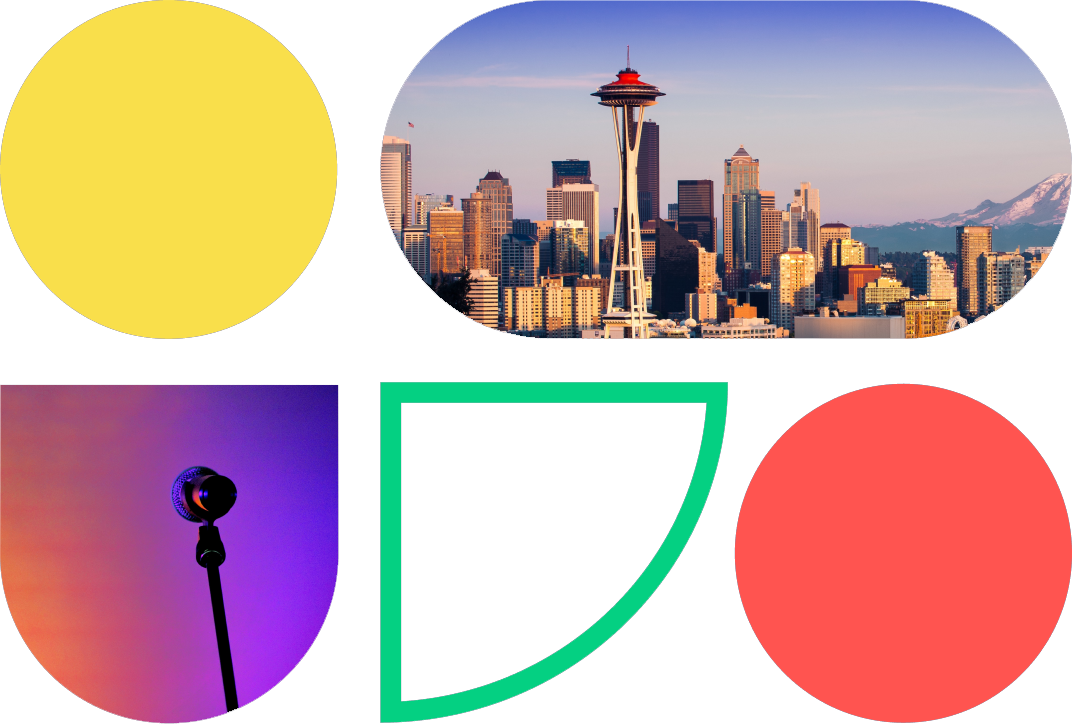 Seattle 2023
Speakers
About the speakers
Meet the experts from global companies like Apple, Pinterest, Splunk, Netflix, Shopify, and more, who have built scalable streaming infrastructure and enterprise-grade applications.
Hear why and how they use Flink as the stream processing engine of choice for large-scale stateful applications, including real-time analytics, real-time search and content ranking, fraud/anomaly/threat detection.
Agenda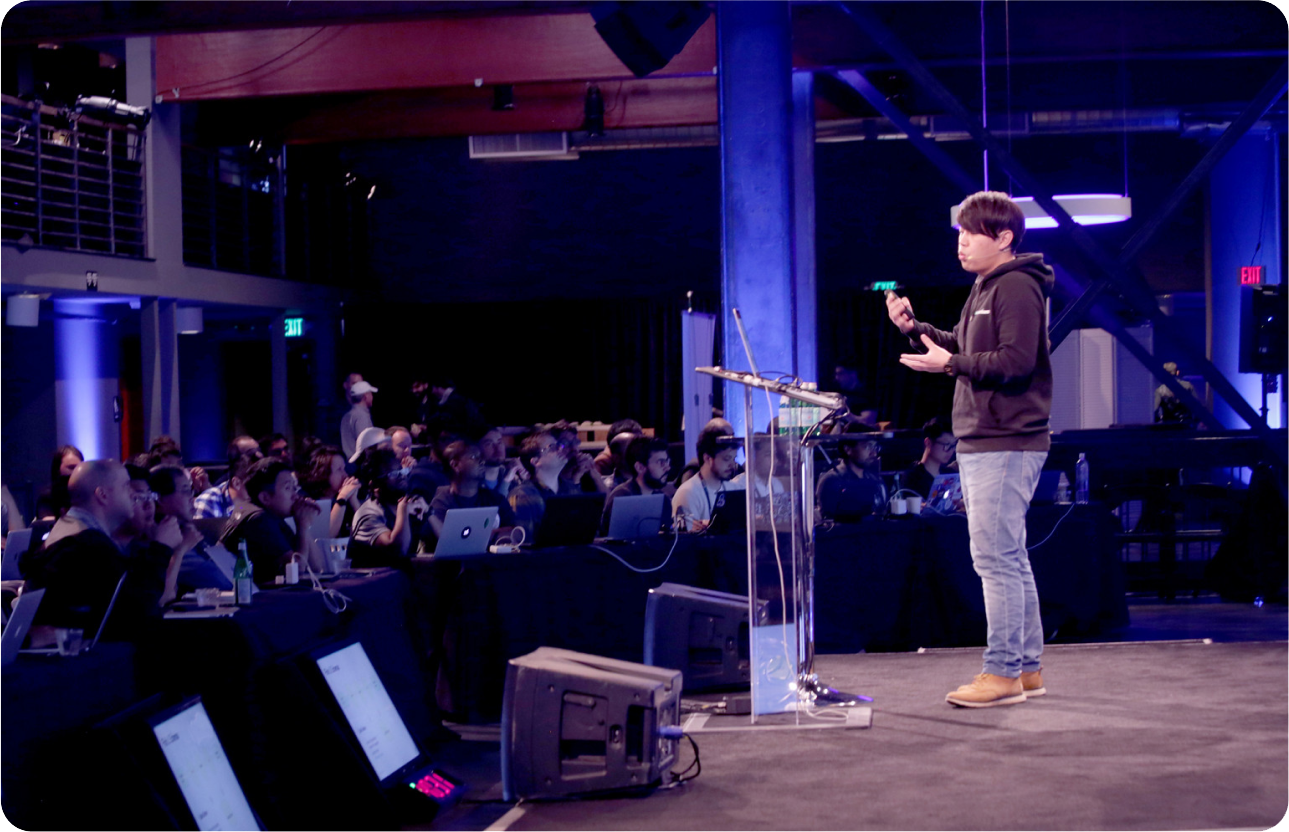 Interested in being a partner for the
next Flink Forward conference?