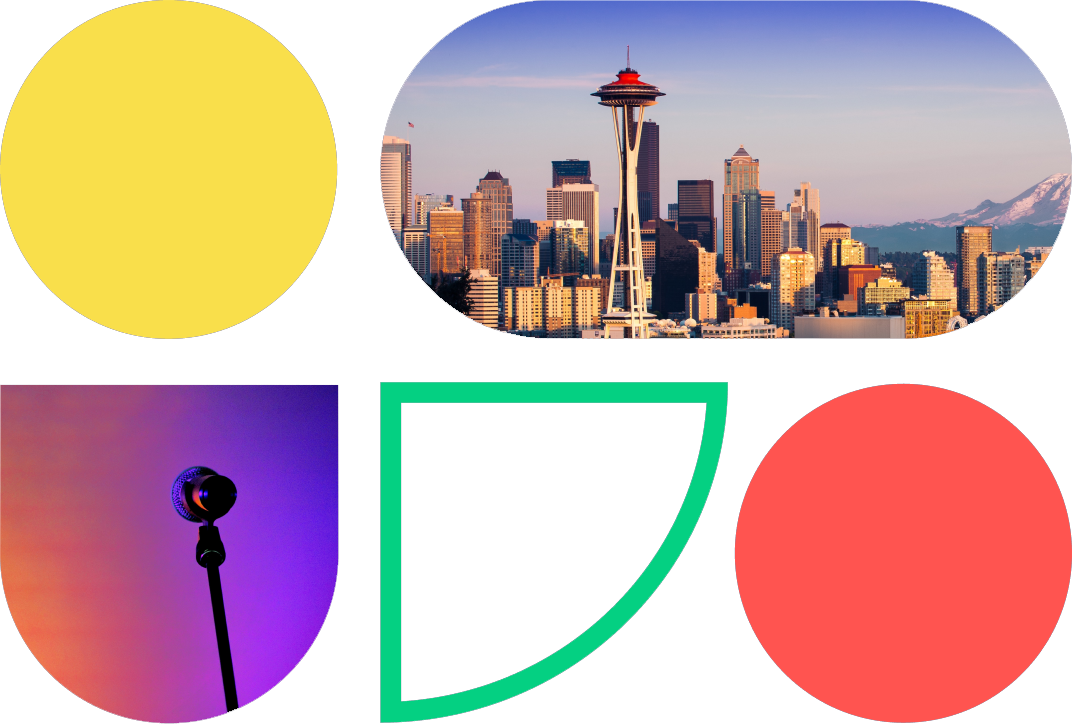 Seattle 2023
Program committee
About the Program Committee
Our program committee take responsibility for planning and shaping the program of Flink Forward. They make sure to rate talks in different dimensions to create a balanced program including deeply technical talks and high-level use cases. Diversity is also a crucial aspect for the program committee - they strive to improve and support the presence of underrepresented groups at the conference.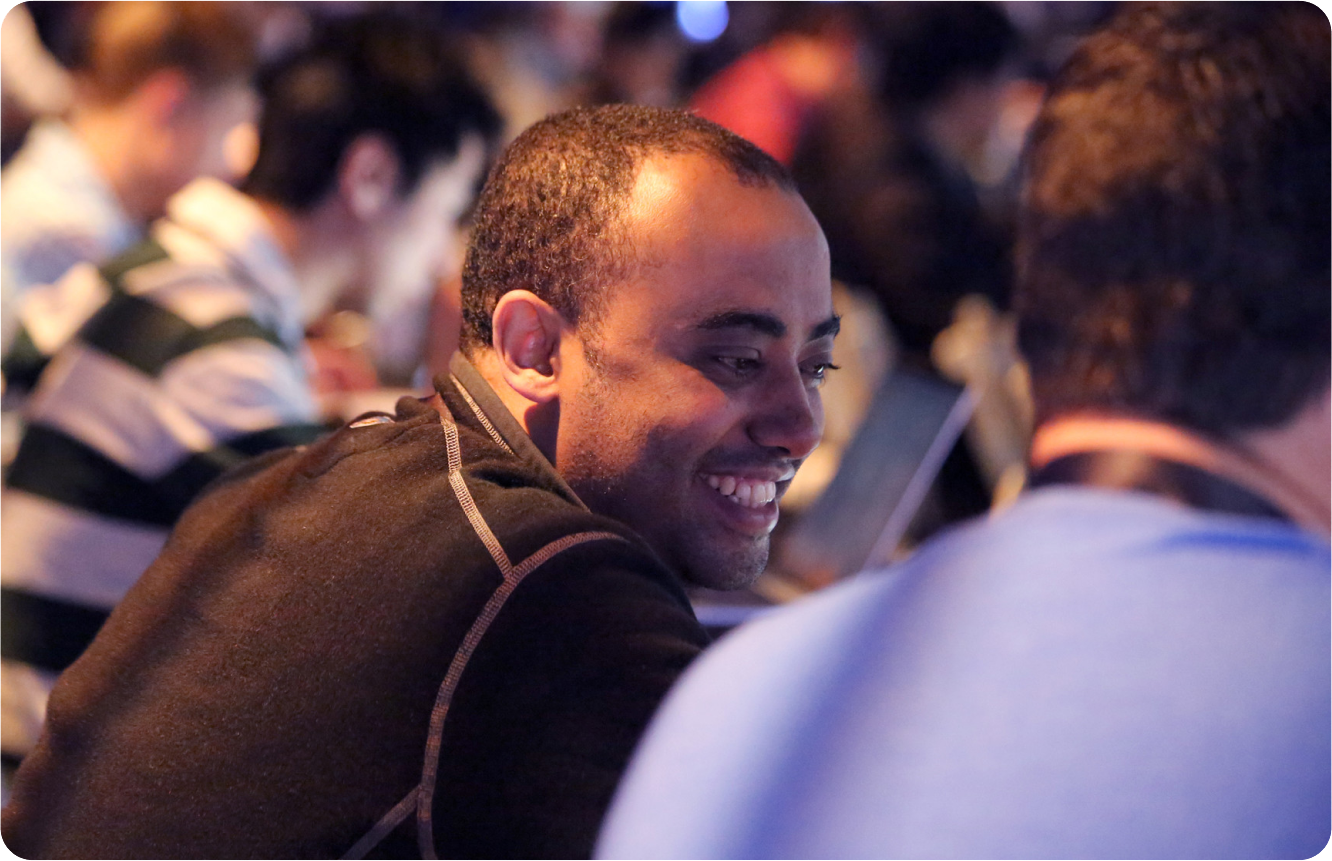 Program committee members
Interested in being a partner for the
next Flink Forward conference?