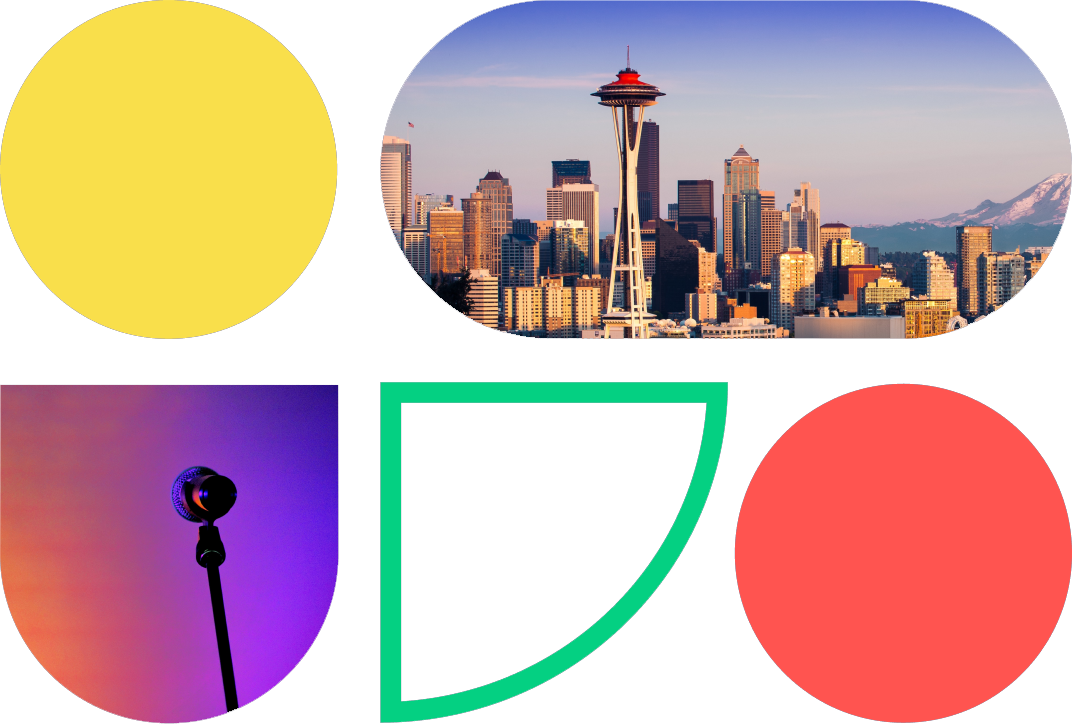 Seattle 2023
Agenda
Training schedule
Flink Forward Seattle 2023 is kicking off on November 6th with two days of Flink Forward Training Camp featuring brand-new training sessions on the topics of Apache Flink®. See detailed schedule below
Trainers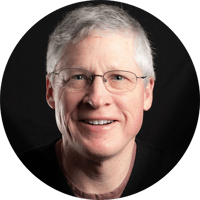 Ken Krugler
Course
Troubleshooting and Performance Tuning for Apache Flink
View bio
Ken is a long-time developer, trainer, and open source enthusiast. He is president of Scale Unlimited, a big data consulting company, and he was the Founder & CTO of Krugle, a code search startup. Ken's open source involvement includes being an Apache Software Foundation (ASF) member and a committer on the Apache Tika project. Most recently he's presented on Apache Pinot and is a Startree All-Star. Ken lives in California and is a graduate of Massachusetts Institute of Technology (MIT).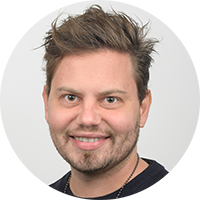 Giannis Polyzos
Course
Stream Processing with Flink SQL
View bio
Giannis is a published author and is passionate about event streaming systems, stateful stream processing, and cloud-native data architectures. He has a master's degree in Computer Science and Engineering from University of Ioannina (Greece). Giannis' current tech stack focus is mainly on Apache Flink, Apache Paimon, Redpanda and Kubernetes also with deep hands-on experience with Spark, Kafka, and Pulsar. He has worked on creating streaming data infrastructures and over the last years he has worked with SaaS vendors like Lenses, Streamnative, and Aiven. Giannis lives in Athens and in his spare time, he likes to ski in the winter, windsurf, or canoe, in the summer, and play the guitar.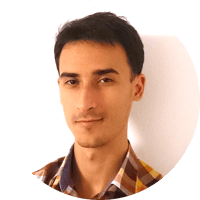 Daniel Ciocîrlan
Course
Stream Processing with Apache Flink for Developers
View bio
Daniel is a software engineer and instructor from Bucharest, Romania. He created the learning platform Rock the JVM, which teaches Flink, Scala, Kotlin, and big data. Daniel has worked at companies such as Oracle and Planatir. Now he devotes his time teaching kids to code through his learning platform called Coder Prodigy and instructing advanced software engineers (~9000 to date) around the world. He has trained teams at Google®, Microsoft®, Apple®, Adobe® and other big companies. Daniel has a master's degree in Computer and Network Security and bachelor's in Computer Science; both from Bucharest Polytechnic University. He is a self-taught guitar player (and professes to playing an absurd amount of Ed Sheeran).
Interested in being a partner for the
next Flink Forward conference?