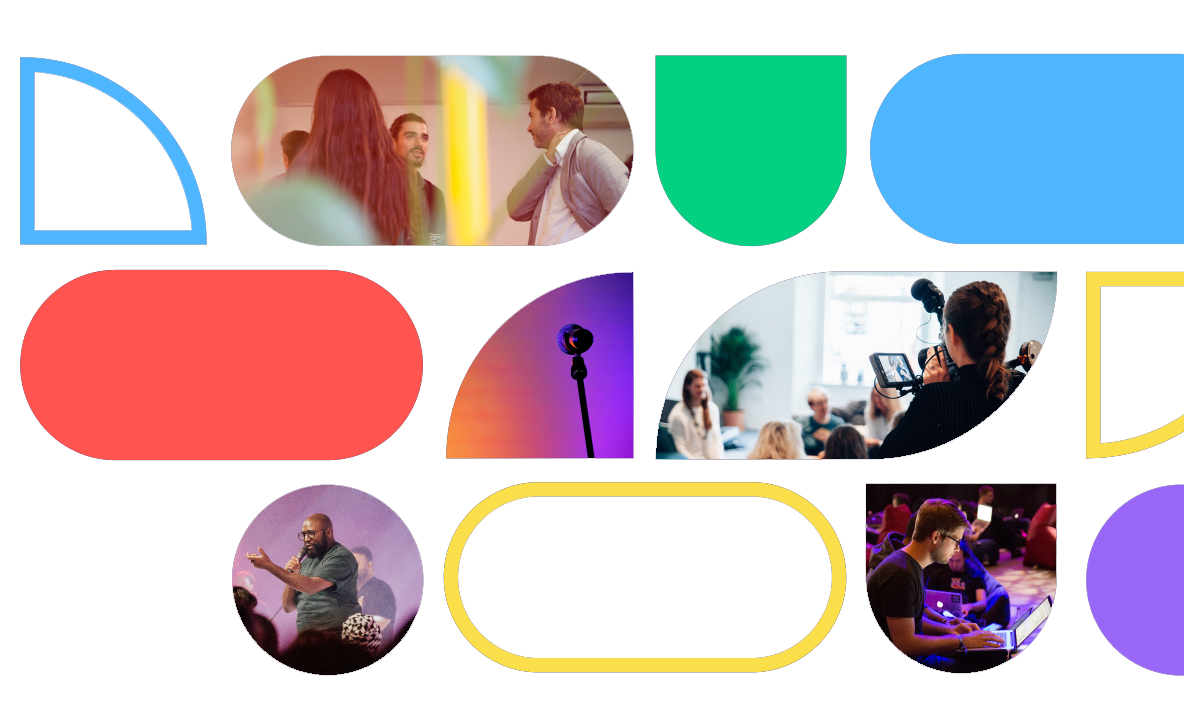 The Apache Flink® Conference
Seattle 2023
November 6-8 2023
Do you know Flink Forward?
Flink Forward is the conference for the Apache Flink and stream processing communities.
Join core Flink committers, new and experienced users, and thought leaders to share experiences and best practices in stream processing, real-time analytics, event-driven applications, and the management of mission-critical Flink deployments in production.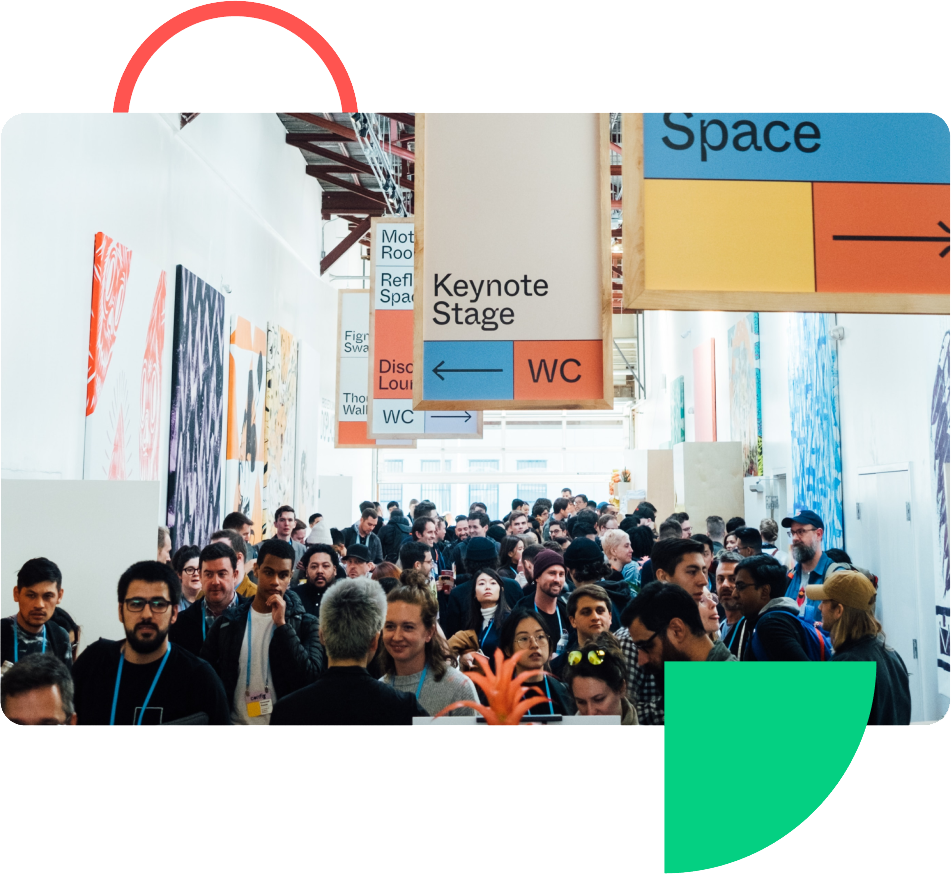 Flink Forward in numbers
In collaboration with